High Speed Magnet Rotor Assembly
Product categories of High Speed Magnet Rotor Assembly, we are specialized manufacturers from China, Magnet Rotor Assembly, Permanent Magnet Generator suppliers/factory, wholesale high-quality products of Permanent Magnet Motor R & D and manufacturing, we have the perfect after-sales service and technical support. Look forward to your cooperation!
China High Speed Magnet Rotor Assembly Suppliers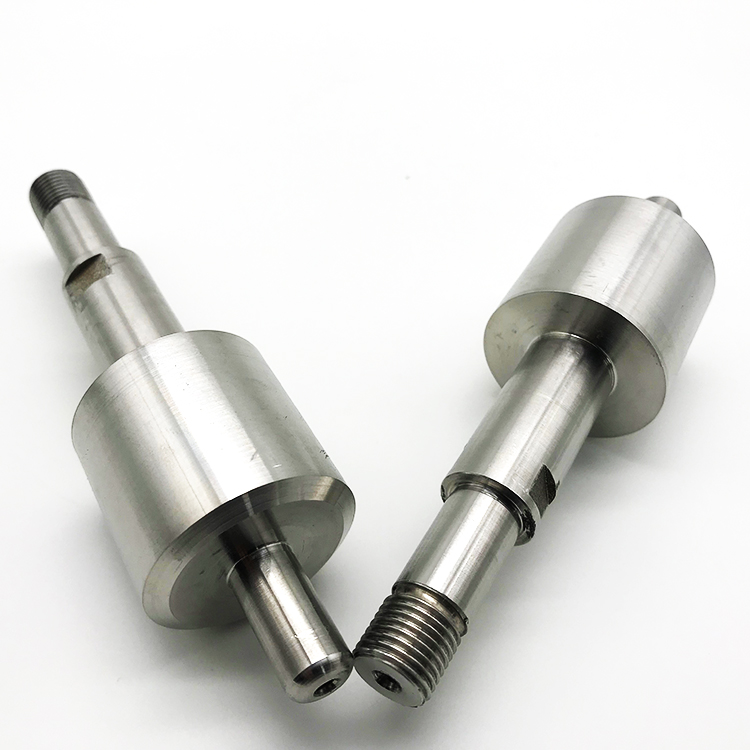 We are mainly produce magnetic components in Permanent Magnet Motor field, especially NdFeB permanent magnet motor accessories which can match all kinds of medium and small permanent magnet motor. The rare-earth permanent magnet motor can not only achieve high performance (such as high efficiency, special high speed, special high response speed) which the traditional electric excitation motor can't compare, but also can be made into special motor which can meet the requirements of specific operation, such as elevator traction motor, automobile special motor and so on.
Features: 0.01 concentricity can meet up to 200k RPM