Neodymium Magnet
Product categories of Neodymium Magnet, we are specialized manufacturers from China, Neodymium Magnet , Strong Magnets suppliers/factory, wholesale high-quality products of Neodymium Permanent Magnet R & D and manufacturing, we have the perfect after-sales service and technical support. Look forward to your cooperation!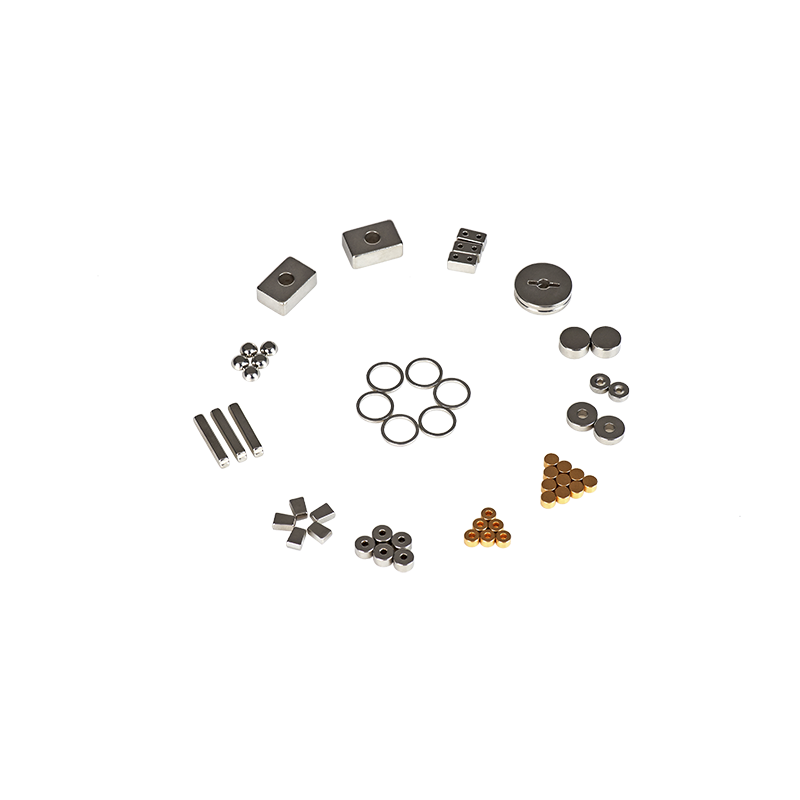 Neodymium Magnet is including the Sintered NdFeB Magnet, Bonded NdFeB Magnet and Hot Pressing Ndfeb Magnet.
Neodymium Magnet is the highest performance of all Magnet which can meet the requests of all kinds of higher power motor.